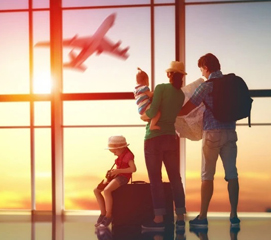 Visas are used for multiple purposes
Did you know that 51% of visitor visas are declined every year by NZ? It is always important to have a professional that will assist with these applications. You always need to ensure that you have a reason to return to your home country when you visit New Zealand. This is where we come in. We can apply for them when you are planning to visit family, friends or grandchildren, going for interviews, need to attend a business meeting, sports events, cultural events or Honeymoon in New Zealand.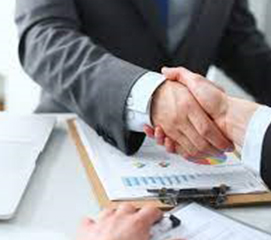 Accredited Employer Work Visa
Accredited work visa/work to residency visa/working holiday visa
These are the most difficult visas at the moment and require a very detailed plan to make sure all the requirements are met and fall into place. This includes the right type of job offer, market research, job token and skill level. 36 South Immigration will make sure you qualify under regulations and apply for all the visas on your behalf. We also assist with partner and student visas for dependants.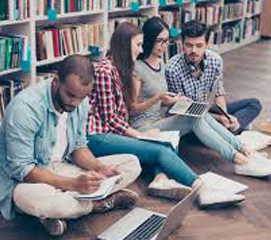 High quality internatinal education
New Zealand is home to eight universities of the highest quality. All are ranked in the top 3% (600) universities in the world. New Zealand graduates enjoy some of the best graduate outcomes in the world – with high completion and employment rates. 14% (26,040) of students in these Universities are international students.
The intricacy of having to apply for a student visa can be very overwhelming. Having to meet all the requirements and qualifying are a must to be able to apply. 36 South Immigration will assist you with all the information you need and will take the burden and stress of the application into their own hands.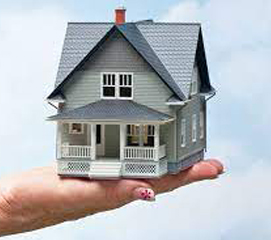 The pathway to residency
Residency is your first goal. This could be achieved under numerous options, and it is very important that you understand your pathway towards Residency. 36 South Immigration will discuss your options with you once completing an assessment form. We are also there to map out options and shift gears should the system change. Your success is our success!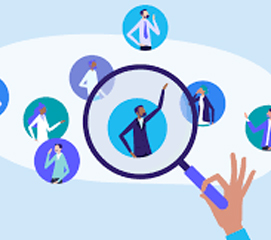 Visa Application Services
We specialise in CV & Cover letter revamping. Our packages include editing your CV and Cover letters according to the New Zealand layout. This will ensure that your CV meets the market requirements and will ensure better results from applications. The new craze in New Zealand is also a Video CV which we will create for you. Our guidance, tips and support booklets will guide you through interview preparation and strengthen your skills where needed. The network of recruiters we have built relationships within New Zealand are free and will also be there to help secure interviews and job offers.
36 South Immigration has partnered up with multiple service providers in New Zealand to make your transition as smooth as possible. Anything from vehicle finance, tax specialists, money transfers, recruiters and accountants.